Conferences
A unique Oxford conference experience
Conference Facilities to Fit Large & Small Events
Create a conference to remember with the help of St Catherine's College.
To ensure a successful and memorable experience for attendees, your conference requires a venue that's more than just a 'space'. That's why St Catz deliver a host of services to meet the needs of every guest and event planner.
Steeped in over 900 years of excellence, these are conferences cared for in the Oxford way.
Set in a buzzing hive of academic activity, we have a range of services available throughout the year to suit businesses of every niche.
One-Day Events
If you need a venue for a single day of conference activities, we can help – all year round.
We can accommodate up to 250 in-person guests during college vacations, or 150 during term time. No matter when you book your conference, we can offer excellent facilities and event catering, with meals cooked on-site in our iconic dining hall.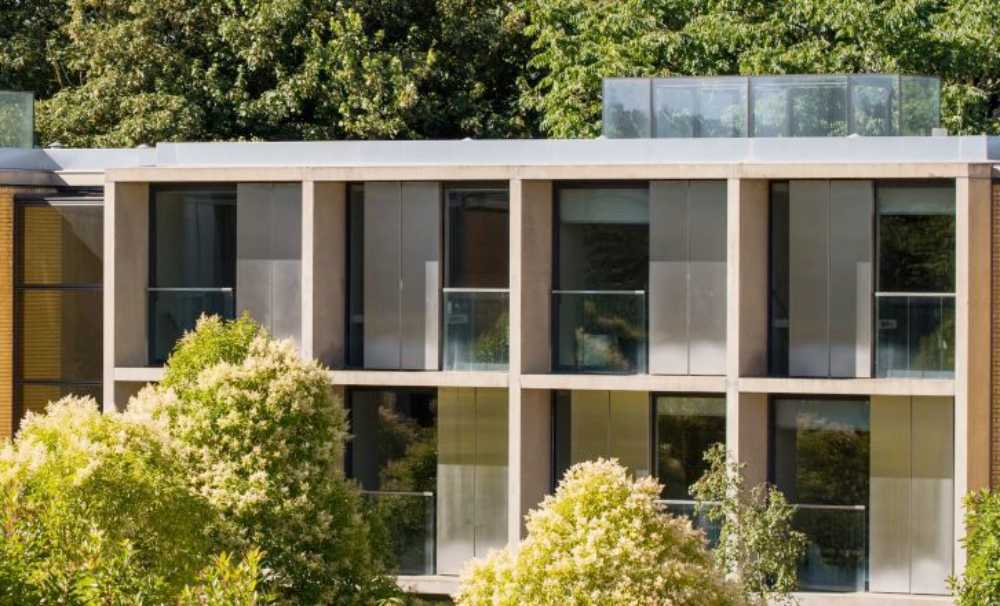 Considering a hybrid or virtual event?
We can accommodate for extra guests by live-streaming your conference into a second lecture theatre – allowing you to scale your event by having extra in-person attendees, or making the event available to remote participants.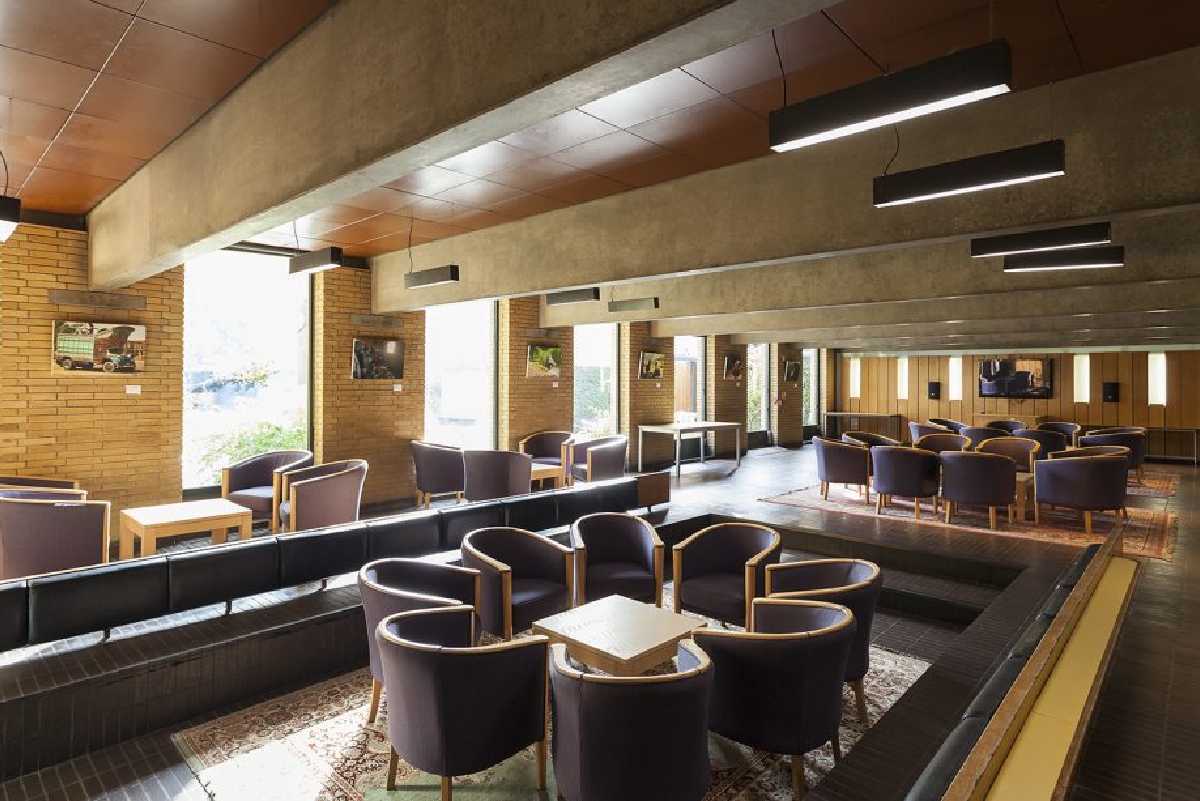 Overnight Events
During our college vacations, we can offer you the perfect venue for residential, full-board conferences for up to 250 delegates (if using one main lecture space).
Our comfortable ensuite accommodation will allow your guests to relax and recharge after a day of conference activities, nestled in our private stretch of rolling countryside.
Larger conferences can be accommodated by using a combination of our meeting spaces -plus further, 'standard' (shared bathroom) accommodation may also be available.
The exact dates of the vacations vary year by year, but usually include:
The third week in December and first week in January
Four weeks around Easter
July, August and September.
Term-Time
During term time, several of our dedicated and flexible meeting spaces welcome training courses, day conferences, meetings and events for up to 150 participants.
Multiple-day training courses are also one of our specialities – with the purpose-built Mary Sunley Conference Suite offering the perfect venue year-round.
Although we are sadly unable to offer term-time dinners, our experienced in-house chefs offer a wonderful hot, served lunch within our iconic 1960s dining hall and can also provide events with catering 'extras' ranging from continental-style 'breakfasts' to cakes, pastries and fruit.
In certain event spaces, we can also offer a range of drinks reception packages as a special way to end your day with us.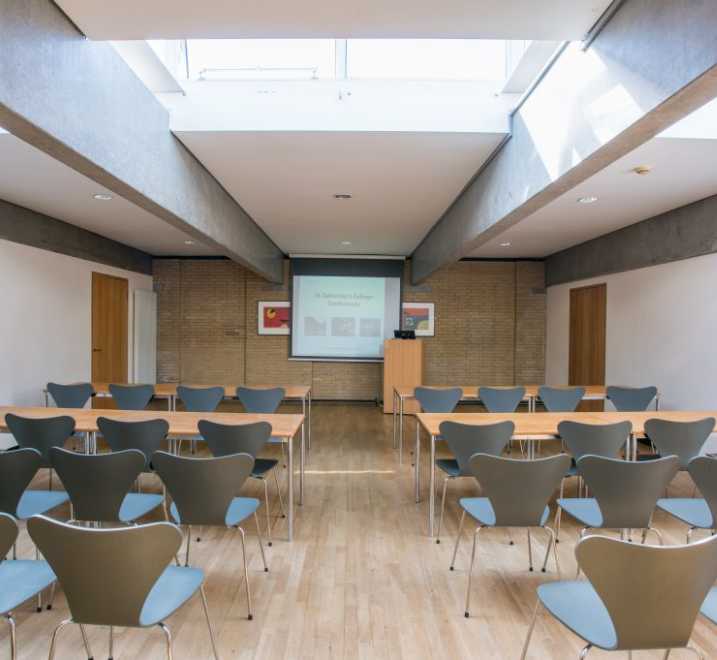 Event Experts, Every Day
No matter when you book your event, you'll be supported by the St Catz team of in-house event experts. From planning the details of your conference to arranging refreshments, meals and leisure activities, we'll make sure you're set for success.
"A big thank you to the team at St Catz who were extremely helpful from the moment we arrived and we were very well looked after. We have had very good feedback for our event [and] also... the layout of the lecture theatre and associated rooms worked extremely well for us. Our compliments also to the Chef as the food was excellent."
Nuffield Dept of Primary Care Health Sciences Event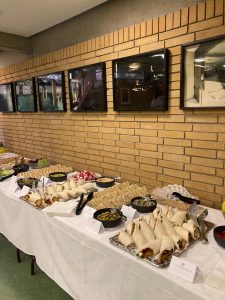 Arrange your next Conference at St Catz