Facilities
A wonderful College environment in which to both relax and be stimulated

Conference Facilities to Suit Your Every Need
A unique College environment where event delegates can relax and be revitalised.
The University of Oxford has a one-of-a-kind collegiate system, which sets it apart from many other universities around the world. The system is composed of 38 colleges and six permanent private halls. Each college and hall is an independent, self-governing institution within the larger University of Oxford – and we're proud to extend our wonderful facilities to businesses who wish to offer an incredible conference experience.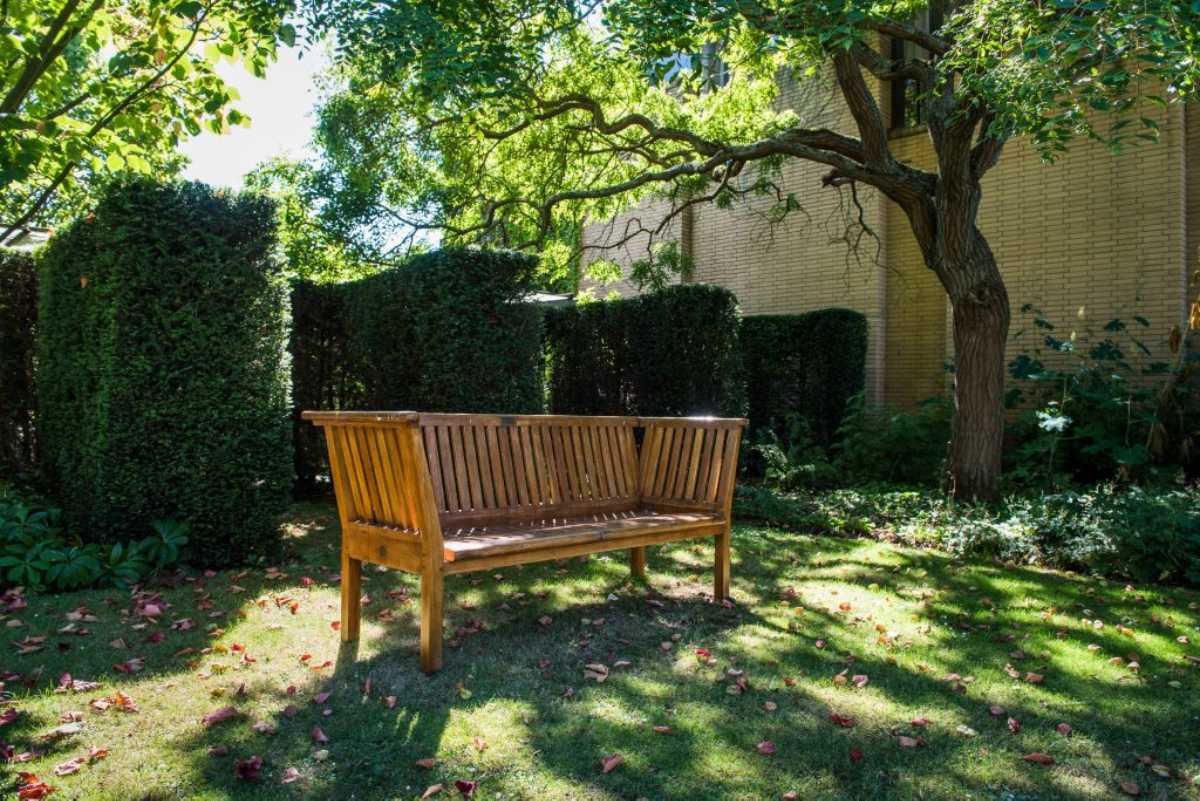 Astound your attendees with the breath-taking grounds of St Catherine's College.
Set in parkland running down to the River Cherwell, ours is the perfect environment in which to unwind after a hard day's work. Studded with iconic 1960s architecture and a swathe of garden areas, St Catherine's creates a tranquil setting for minds to be both stimulated and serene.
Our beautiful gardens, purpose-designed by Arne Jacobsen, are open to all guests. They are registered with Historic England, and include many secluded seating areas plus sculptures by world-renowned artists such as Dame Barbara Hepworth.
Would you like more details about booking this room?
An event venue where learning and leisure meets.
During the evenings, we invite all of our residential guests to relax in the Junior Common Room Lounge & Bar, or - weather permitting - outside in the adjoining JCR Cafe Garden.
St Catherine's also offers residential guests an on-site gym and squash courts (access gained via the Porter's Lodge), as well as a dedicated 'email room'.
Free Wi-Fi is available all day, every day.
Should you wish to go further afield, the historic centre of Oxford is just a short (10-15 minute) walk away. In addition, there is also direct footpath access from the College into the beautiful Oxford University Parks.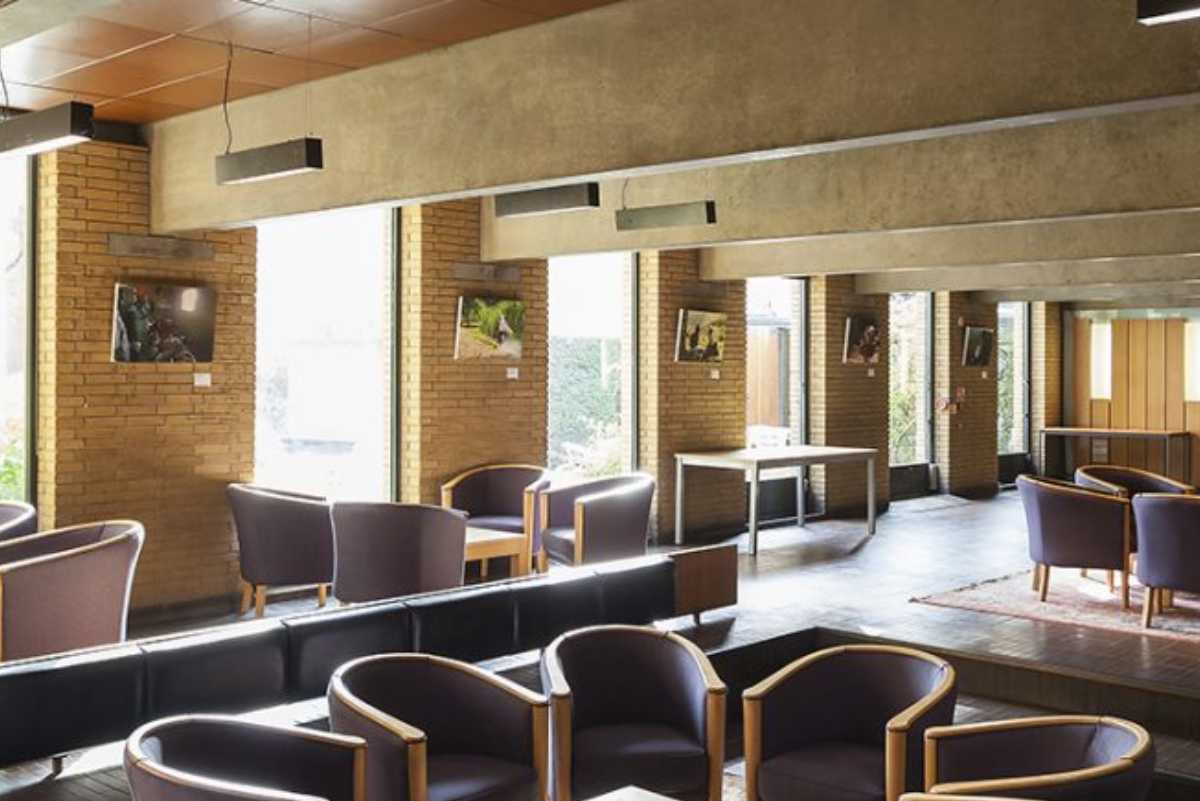 Choose a layout to suit your event